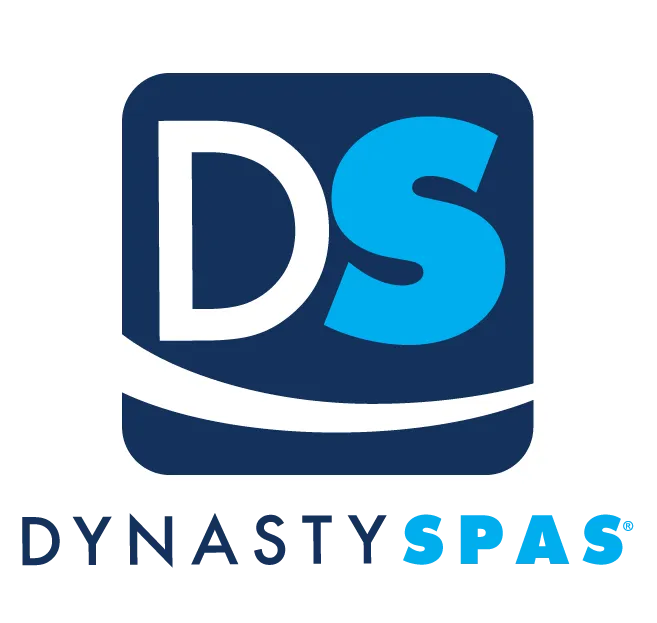 At Advanced Spa And Pool, we are always looking for new and improved products to offer our customers to enrich their experience in our store, and at home. With the rising interest in Swim Spas, we have partnered with Dynasty Spas to offer the highest quality hydrotherapy in American Made Swim Spas. We all know how beneficial to our minds and bodies soaking in warm water can be. With benefits such as:
STRESS RELIEF– Stress relief is one of the most sought-after benefits of having your own spa in your backyard. The combination of hot water and hydro-therapy from the jets can help relieve mental, emotional, and physical stress.
IMPROVED SLEEP– When your mind and body are relaxed, you sleep better. The buoyancy of the water helps to decompress your joints while your mind lets go of the day's stress.  Take a 15-minute soak before bed to help you get a full night's sleep.
PAIN RELIEF– Soaking in a hot tub or spa can relieve pain from tense muscles, joints, and tendons. If you have arthritis, the heat and hydro-therapy may decrease the stiffness and inflammation that causes pain.
WEIGHT LOSS– Soaking in hot water increases metabolism and simulates a workout by raising your body temperature, and also soothes and rejuvenates tired and sore muscles.
QUALITY FAMILY TIME– It's getting harder and harder these days to round up the family for dinner or fun activities. Having a hot tub can bring the whole family together, without their phones. Unplug and unwind after a long day, together.
MUSCLE RELAXATION– The hot water and massaging jets are a great way to soothe tight and tense muscles, also easing aches and pains. Feel the pain and tightness melt away while your body lets the stresses of the day go.
IMPROVED CIRCULATION– Experts say the hot water in your tub causes your blood vessels to open, which in turn lowers your blood pressure, improves blood flow, and allows better circulation throughout your body.
AFFORDABLE HYRDROTHERAPY– No more expensive trips to the spa. Soak up all the benefits of hydrotherapy and your own personal masseuse in your backyard!
Now, you can have all of these benefits, combined with the additional benefits of aquatic exercise; improved heart health, reduced stress, and improved muscular endurance and strength, to only name a few. Swimming and water aerobics are a great way to add more physical activity to your life. Aquatic exercise is low impact and takes the pressure off your bones, joints and muscles, while offering natural resistance, which can help strengthen your muscles. It is a perfect choice for people with joint pain and athritis, for older people to stay active, and aquatic excercise and water aerobics are often used in physical therapy for rehabilition after an injury.
With 4 different models and options to choose from, starting with their 13′ party spa to their spacious 19′ dual zone, and affordable financing though HFS Financing, there's a swim spa for everyone. Is there a reason to not have a swim spa?