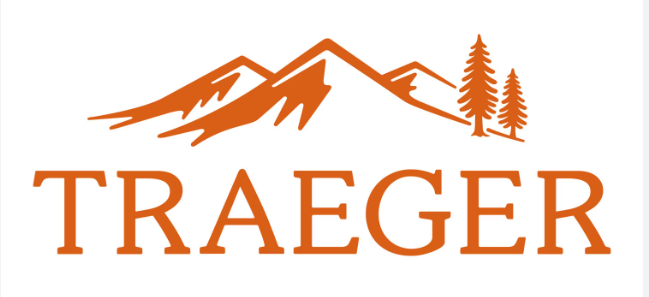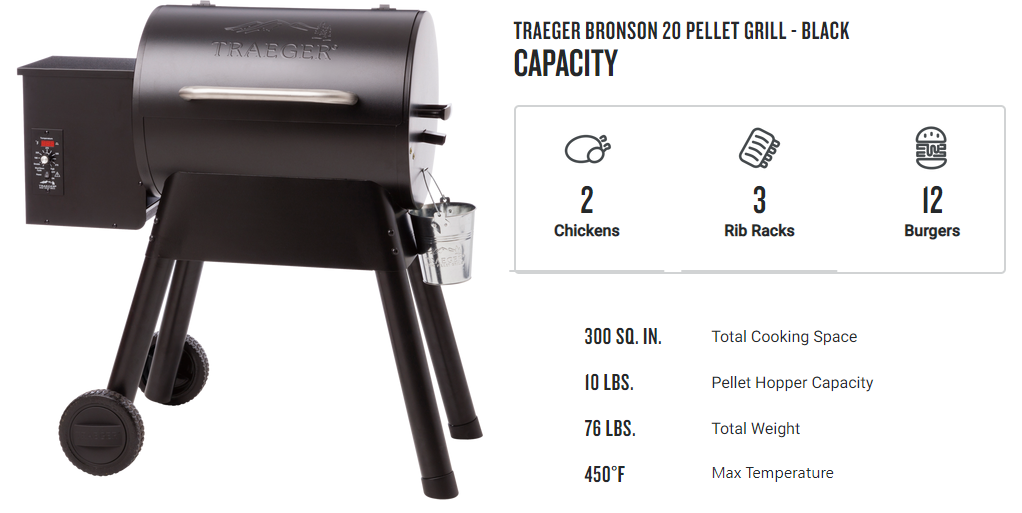 The Traeger Bronson is a high-quality pellet grill that offers unbeatable convenience and versatility, making it the perfect choice for any outdoor cooking enthusiast. Here are a few reasons why you should consider buying a Traeger Bronson:
Superior Cooking Performance: With its digital temperature controller, the Traeger Bronson allows you to cook with precision, giving you perfectly cooked meat every time. Plus, its convection cooking system ensures that your food is evenly cooked, so you won't have to worry about any hot spots or uneven cooking.
Versatile Cooking Options: The Traeger Bronson offers a wide range of cooking options, from grilling and smoking to baking and roasting. Whether you're cooking ribs, brisket, chicken, or veggies, the Traeger Bronson has you covered.
Easy to Use and Clean: The Traeger Bronson is incredibly easy to use, with a simple interface that allows you to set the temperature and cooking time with just a few clicks. Plus, cleaning up is a breeze thanks to the non-stick surface and drip tray.
Durable and Long-Lasting: Made from high-quality materials, the Traeger Bronson is built to last. With proper care and maintenance, you can expect years of reliable use from this grill.
Compact Size: The Traeger Bronson is the perfect size for small outdoor spaces like patios or balconies, making it a great choice for apartment dwellers or anyone with limited outdoor space.
Overall, the Traeger Bronson is an excellent choice for anyone who loves outdoor cooking and wants a versatile, easy-to-use, and reliable grill. With its superior cooking performance, versatile cooking options, and durable construction, the Traeger Bronson is sure to be a welcome addition to any backyard or patio.
We have a limited supply available of the Bronson. Come get your new Traeger Bronson Pellet Grill before they're gone!