If you are looking for an easy way to give your backyard a tropical update, a Tiki Bar is the way to go! Be the talk of your friends this summer by serving them drinks from your beautiful Bamboo Tiki Bar from Ram Gameroom. This Tiki Bar is made out of 100% authentic kiln-dried Bamboo with a UV protective coating and pre-coated with a clear lacquer finish, and with our installation service, you won't have to lift a finger! (Except to make Margaritas.)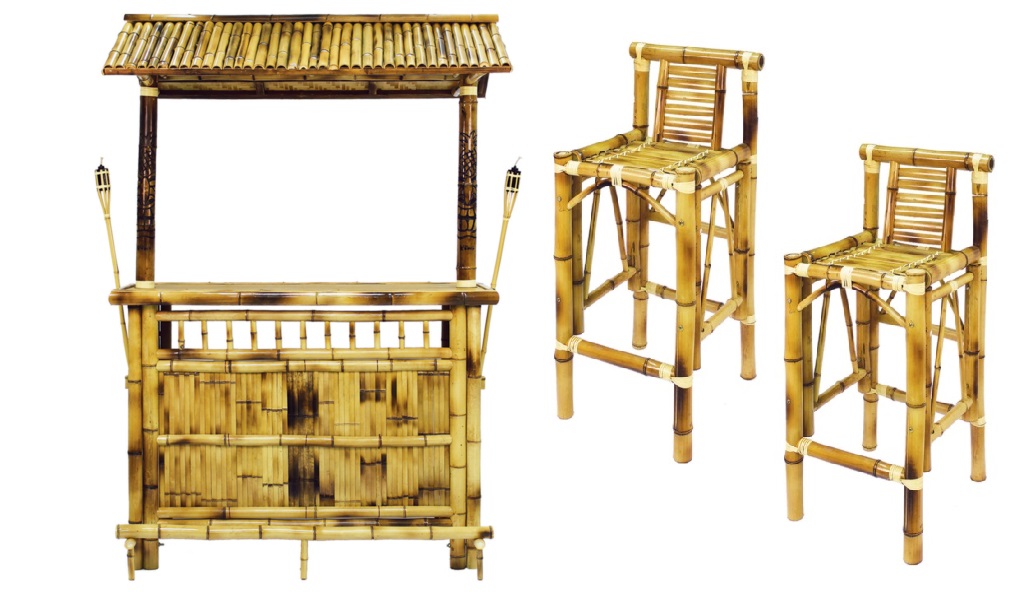 If you need more reasons to buy a Tiki Bar for your home, here are a few:
Entertainment: A tiki bar can provide a fun and festive atmosphere for entertaining guests, whether you're hosting a backyard barbecue or a luau-themed party.
Relaxation: A tiki bar can also be a great place to relax and unwind after a long day or week, providing a tropical oasis right in your own backyard.
Aesthetics: Tiki bars often feature unique and colorful designs, which can add a fun and exotic touch to your outdoor living space.
Convenience: With a tiki bar in your backyard, you won't have to go far to enjoy a refreshing drink or tropical cocktail. You can also store drinks and supplies in the tiki bar, making it a convenient place to entertain.
Value: A well-designed and maintained tiki bar can add value to your home and increase its curb appeal, making it a worthwhile investment for homeowners who enjoy outdoor living.
Overall, a tiki bar can be a great addition to your home, providing both functional and aesthetic benefits that can enhance your outdoor living space and overall quality of life.
Imagine coming home after a long day at work to sip on a painkiller pool side at your very own Tiki Bar. It can't get much better than that.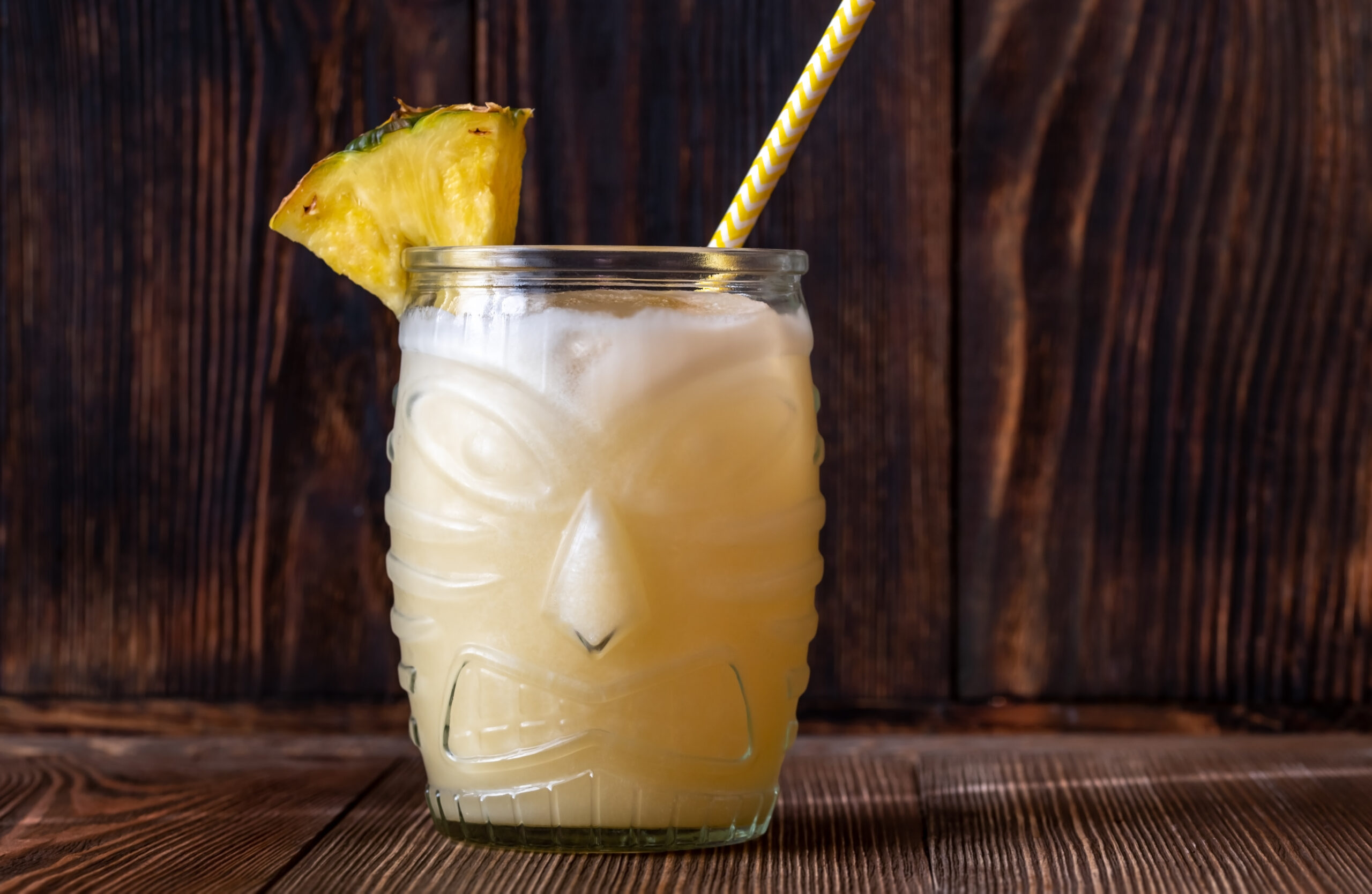 Ingredients:
2 oz. dark rum
4 oz. pineapple juice
1 oz. orange juice
1 oz. cream of coconut
Freshly grated nutmeg, for garnish
Instructions:
Fill a shaker with ice.
Add the dark rum, pineapple juice, orange juice, and cream of coconut to the shaker.
Shake the mixture until well combined.
Strain the mixture into a tall glass filled with ice.
Garnish with freshly grated nutmeg.
Note: If you don't have cream of coconut, you can use coconut cream or coconut milk instead. Adjust the amount of sweetener if necessary. Also, the amount of rum can be adjusted according to your preference. Enjoy your Painkiller cocktail!
Happy Summer!